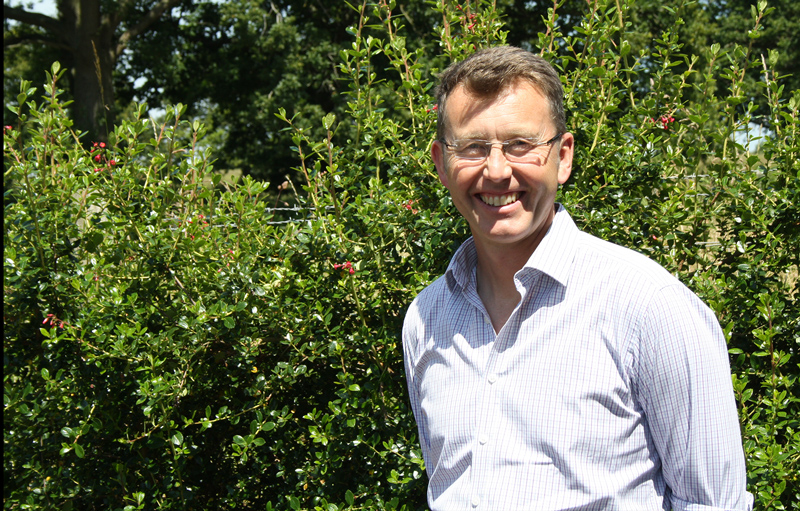 Chris Hutchings
After qualifying as a Chartered Accountant in 2001, Chris was determined to gain accounting and advisory experience working in both industry and government, taking senior roles in Lloyds Banking Group, GCHQ and Westinghouse Rail, before setting up his own accountancy practice in 2006. Within just 10 years, Chris had grown his business from zero clients to delivering a turnover of £450,000 pa and employing 10 staff. It was during this period he was able to really develop his passion and expertise in helping his clients to improve their business performance and see them prosper. His ethos of creating a better world, filled with people who have both the time and money to achieve everything they want to do, is as exciting as it is inspiring.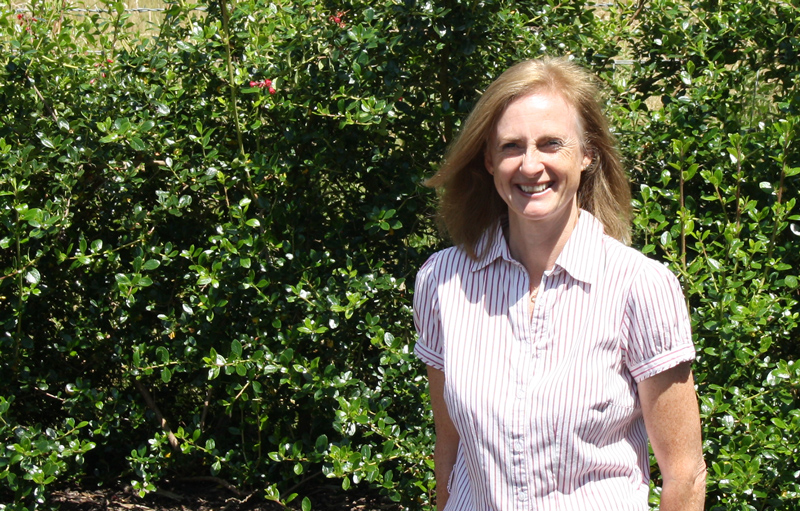 Gill Hutchings
My original training was as an Occupational Therapist which led to a 15 year career in the NHS working in various settings. Chris started his business in 2006 and shortly after I joined him. My role in the practice is dealing with the Administration, bookkeeping and payroll and ensuring our clients receive a great service. Outside work I play hockey for Gloucester City Hockey Club and enjoy cycling with the Leadon Vale Cycling Club. I also love gardening and have recently started keeping Bees. We also have 2 grown up children that have kept us busy over the years.
ABOUT CGH ACCOUNTANTS AND BUSINESS ADVISORS
Chris Hutchings is the Director of family-run accountancy firm CGH Accountants & Business Advisors. He asked long-time friend Andy McKay how he might introduce him to potential clients.
"Chris and I were first thrown together in the heady and hectic world of financial services in the mid-nineties," says Andy. "Thankfully he took me under his wing and somehow found the time in his demanding schedule to mentor me, before developing and coaching me to a promotion.
"In those days I often wondered how Chris found the energy to cope with long hours at work and spending his evenings studying to become a Chartered Certified Accountant, all the while juggling the demands of his young growing family. He even found time to introduce me to playing squash and the traditional post-match pint, where we would swap stories. His were often about his youthful misadventures both home and abroad, particularly his student days – before he graduated with a respectable 2:1 Accountancy degree – and him starting-up and selling his window cleaning business to raise the capital he needed to explore India, Thailand and Australia.
"And he himself is living proof of that world, he's enjoying quality time with his now grown-up family, his many friends, while loving his favourite sports and time in the garden – and working to support clients who share his values and are keen to grow their own businesses, and make their dreams and goals a reality too."
"Too many of my clients received advice from an accountant just once a year when the tax bill was due, for my clients that are now looked after by Chris that is no longer the case as he gives specific, important and pertinent advice right throughout the year. I have received very positive feedback from my clients that have been introduced to Chris and this gives me great confidence going forward, to introduce many more clients to his practice."

Craig Lancett, Director, Lancett & Co

"Chris knows exactly what he is doing. I have been using his company for four years and the service that we get is second to none. If you are looking for a first-class accountant then I would recommend Chris."

Charles Haynes, Consultant, Impleus

"Chris is always available to answer questions and provide sound professional advice. Chris is very easy and straightforward to work with and I would not hesitate to recommend him to anyone."

Kathleen Daws, Interim Service Delivery Manager at Adult Education in Gloucestershire

"Chris has been my accountant for several years. Chris is very professional, efficient and knowledgeable. I would not hesitate to recommend Chris and his company to anyone."

John Denman, Group Leader, Utility Warehouse, The Discount Club